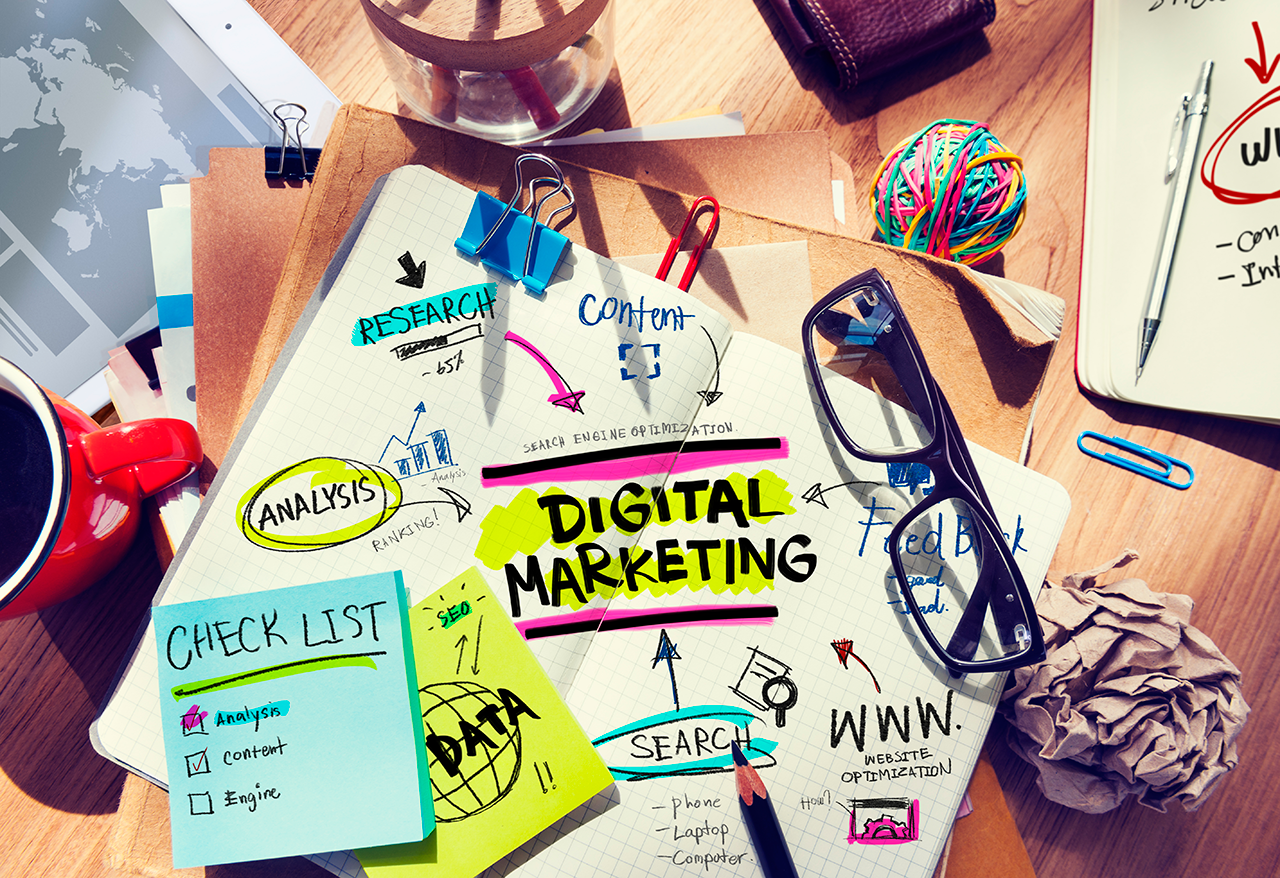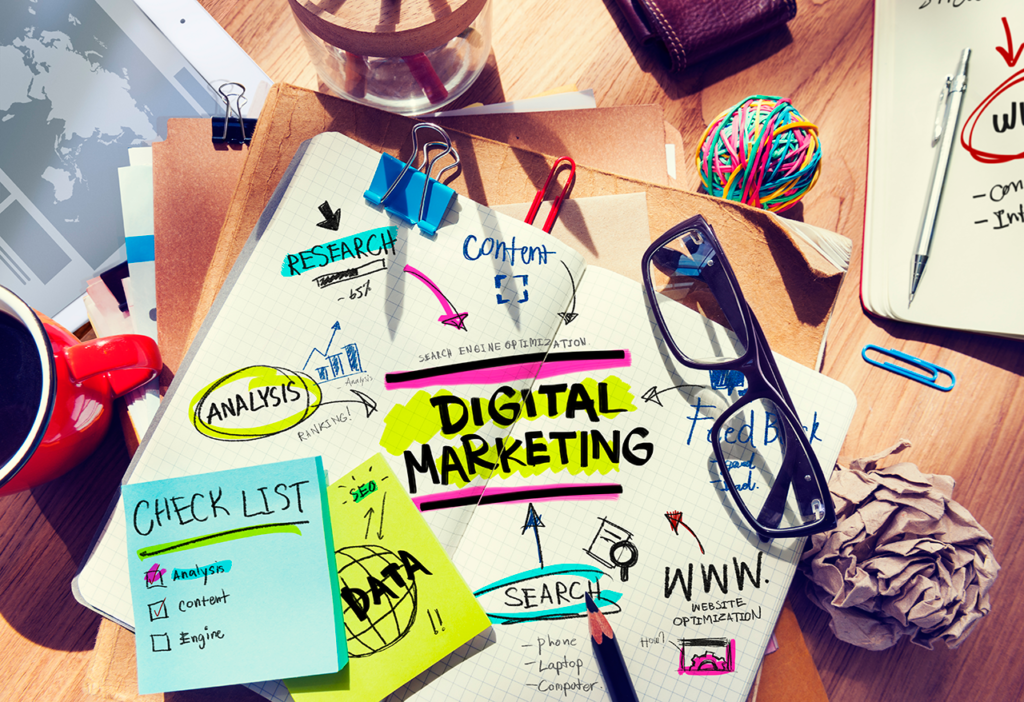 2020 has seen the acceleration of several digital trends. Canadians are online more than ever, socializing, researching, and shopping. Is your business fully taking advantage of these trends? Finding and building relationships with your customers, or potential customers, online should be top of your priority list.
Here are four digital marketing tools that will help you continue to compete in 2021 and beyond.
Social Media Marketing
Social Media presents incredible opportunities for small businesses. 50% of small businesses are not actively using social media to promote their business. These businesses miss a tremendous opportunity to grow their brands, find new customers, and promote their products or services. Canadians are online an average of 5.52 hours a day, 1.5 hours on social media sites alone. 
This makes channels like Facebook, Instagram, Twitter and others invaluable platforms to find and connect with customers. Organic content or small local campaigns are also far cheaper than many other advertising channels. They enable you to gather detailed customer data. This can be used in a variety of marketing initiatives beyond social media.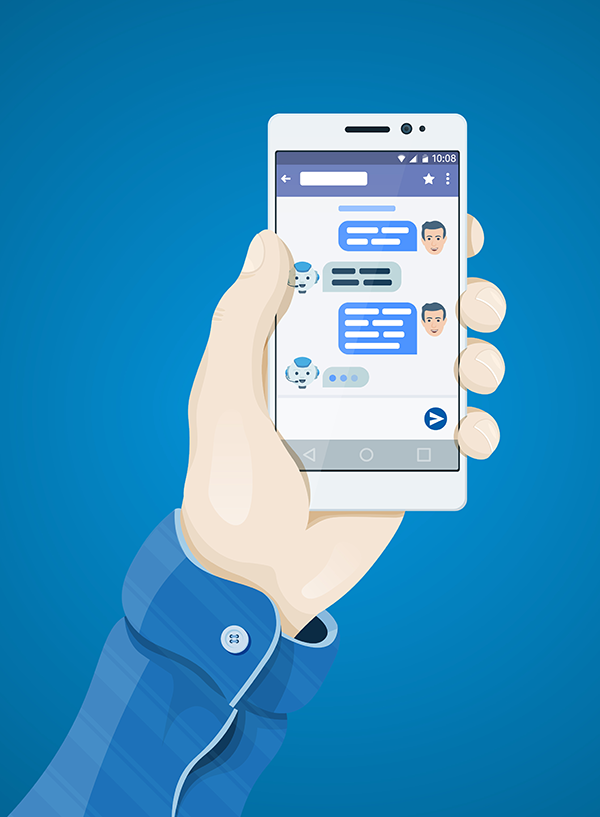 Chatbots
Chatbots offer businesses the ability to provide 24/7 customer service. They also take the pressure off your team by fielding common questions customers may have. It's no wonder businesses across all industries and sizes are adopting them.
Consumers rate chat support higher than any other customer service touchpoint, as per an eDigital Customer Service Benchmark survey. Live chat and chatbots give consumers confidence in a business because they can have their simple questions answered quickly. This means your team can focus on what is most important to your business.
Email Automation
Email is still one of the most effective ways to reach your customers. Your email list has already opted in to hearing from you, and even if they don't read every email, your brand stays with them until they are ready to make a purchase. 
But monthly newsletters and the occasional promotional email are not the only email strategies. Email Automation allows you to program emails in response to customer behaviours. For e-commerce stores, this means reducing abandonned carts by sending follow-ups for customers who failed to complete checkout. For service businesses like mechanics or HVAC specialists, it allows you to schedul reminders for regular maintenance.
Segment your audience to send unique promotions to people who have shown interest in specific products or sync emails to your customer's buying cycles to capitalize on when you know they will have renewed interest. Email automation can be leveraged in many different ways for businesses of all kinds. Email marketing is cost-effective and provides one of the best ROIs of any marketing channel.
Video
Video marketing is one of the most important marketing tools today. It can be leveraged across many channels, and many customers say it is their favourite way to learn more about a product or service.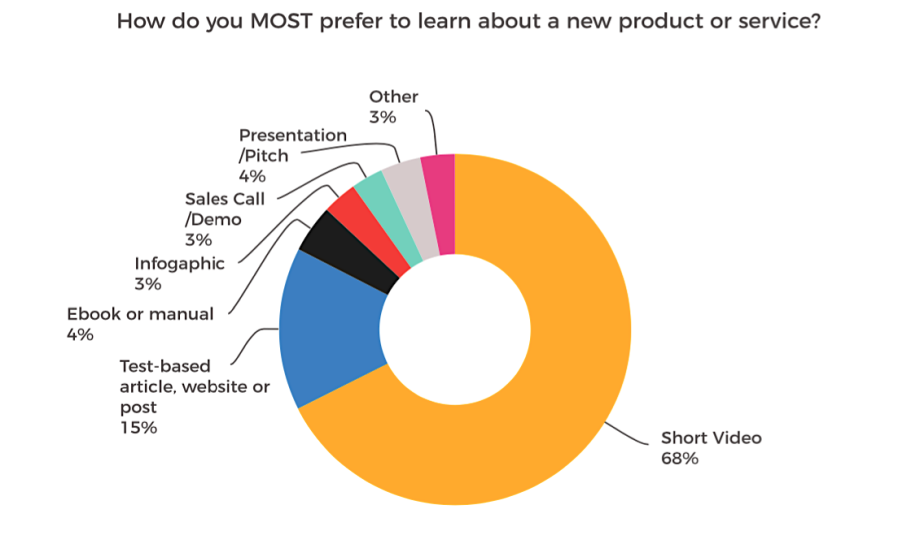 These numbers show the importance of incorporating video into your digital marketing strategy in 2021:
70% of consumers say that they have shared a brand's video
72% of businesses say that video has improved their conversion rate
52% of consumers say that watching product videos makes them more confident in online purchase decisions
And don't just think of YouTube. There are plenty of platforms that welcome video content. Facebook, LinkedIn, Instagram, and more all show higher engagement with video marketing.
Take Your Digital Marketing to The Next Level
Are you thinking about creating a digital marketing strategy? Whatever Solutions & Media offers turnkey solutions to help you leverage digital channels and strategy. Getting started is easy. Contact us for a free, no-obligation 30-minute consultation.