Turn Your Social Media into a Lead Generating Machine
It wasn't so long ago that lead generation campaigns consisted of sending out surveys in the mail or having people fill in forms on the back of magazines. Social media has completely changed the way businesses get leads—for the better.
Today, the most cost-effective and fastest way to generate leads is through paid social media advertising campaigns that have one goal – putting customers into your sales funnel.
Start Leveraging the Full Power & Reach of Social Media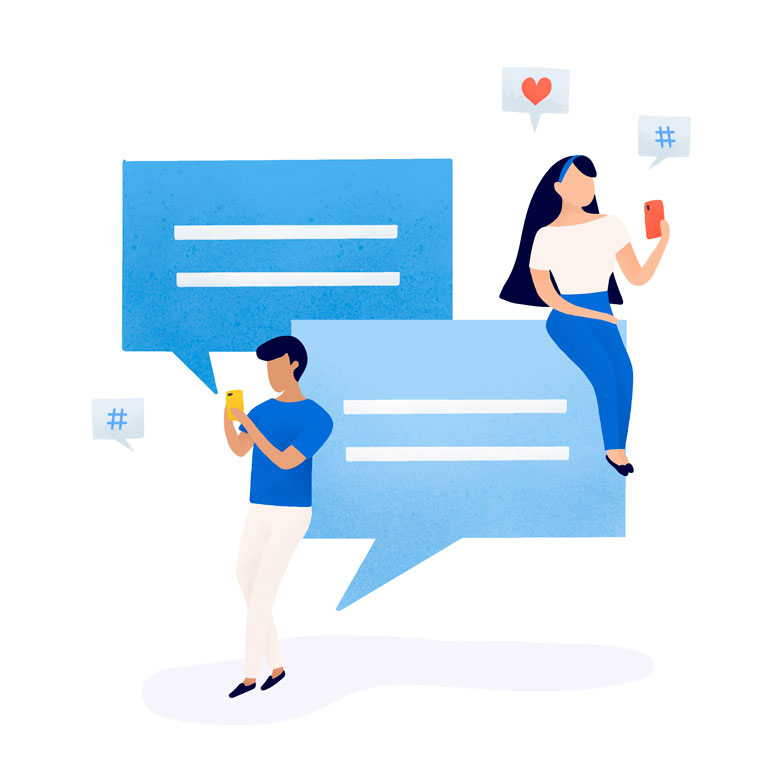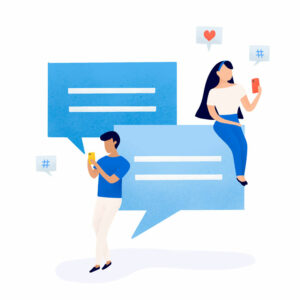 Lead generation campaigns that leverage social media allow you to find people who may be interested in your products or services and collect information from them. By creating custom forms you can everything from basic contact information to the answers to key questions about your audience.
This helps you understand your potential customers and reach your business goals faster.
3 Reasons Why a Targeted Online Campaign Will Get You More Customers
Put Your Message in Front of the Right People
Our team of social media experts can help you find the right customers through highly targeted ad campaigns.
Get Stared Today