Transform Your Brand & Grow Your Business in Peterborough & the Kawarthas
Do you want more from your online presence? More leads, to grow your sales, be found by your customers?
If you are here, you already know that just having a website isn't enough. The digital landscape is competitive and you need to do more to stand out.
With WordPress, the world's leading web platform, your website will be secure, mobile-friendly, and easy to use. Through the web design process, we'll analyze your competition, your business strengths, and target audience to nail down a digital strategy for your new website.
Start Growing Your Business
Tell Your Story With an Inspiring Website
Through custom WordPress development, our web design team creates powerful websites from the ground-up. Your new website will represent your brand's unique personality and business needs. One that makes it clear to your customers and audience why they should choose you.
Working with us is Easy
Build a website that emphasizes your unique value and call to action. What is it that makes your business stand out? Our professionally trained copywriters will meet with you to discuss your business and what makes you different. Then we'll write all your website content to best highlight your business and help your website compete in online search.
Do You Know Where Your Website Stands?
Understanding how your site competes for online search is critical for anyone wanting to grow their business. Our experts use powerful tools to help you better understand how your website performs against your top competition. As part of the development process, our team will create competitive positioning reports (CPR) and continue to measure your site against your competitors after launch.
Find Out Where You Stand
Sell Online with an Effective E-Commerce Website
Leveraging the power of WordPress and online shopping platforms like Woocommerce and Shopify, we'll set you up with an e-commerce website that does all the heavy lifting for you. Using a blend of mobile responsive design and professional copywriting, we'll get customers into your online store and browsing your products.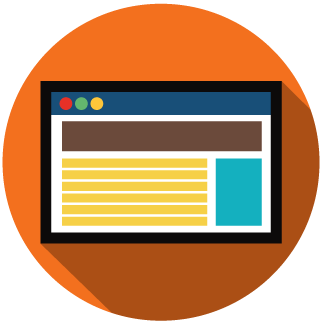 E-Catalogue
Allow your customers to browse your products online.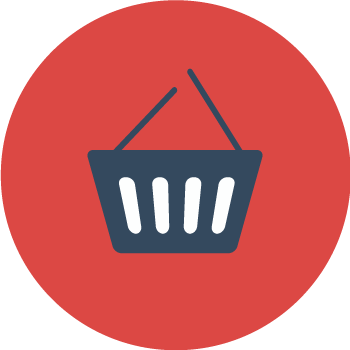 E-Commerce
A complete sales solution that allows your customers to browse and buy online.
Your Business is Worth the Investment
Our team consists of experienced web designers, copywriters, and marketing coaches that are committed to helping your businesses grow. Similar to hiring a skilled carpenter instead of doing home renos yourself, a professional web design agency may cost more upfront but will deliver you exceptional services in half the time.