Sell Online with an Effective E-Commerce Website
Leveraging the power of WordPress and online shopping platforms like Woocommerce and Shopify, you can create an e-commerce platform that does all the heavy lifting for you. Using a blend of mobile responsive design and professional copywriting, we'll get customers into your online store and browsing your products.
Start Selling Online Today
Whether you are interested in hosting an e-catalogue or a full e-commerce solution such as Shopify we can help you get set up and start selling online. All you have to do is make sure you can keep up with all the orders!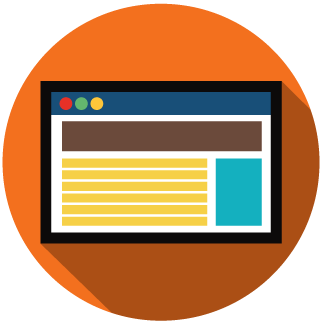 E-Catalogue
Allow your customers to browse your products online.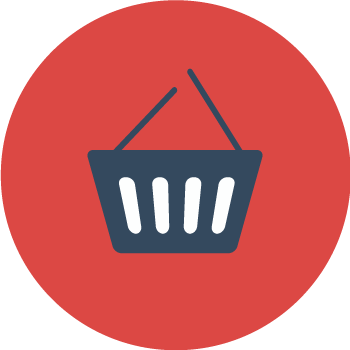 E-Commerce
A complete sales solution that allows your customers to browse and buy online.
The Power of Shopify
The one platform with all the e-commerce and point of sale features you need to start, run, and grow your business. Shopify allows business owners to connect their online sales to their in-person store. This makes it easy to manage your inventory through one seamless, easy-to-use system.
Set up a Shopify that integrates with your website and allows your customers to find you and shop your business online.
We are a Shopify Partner and can help you setup an online store to begin selling your products online.


Learn How Easy It Is To Sell Online
Sell without Restrictions
Imagine a store that's open 24/7, has a global reach, and efficient customer service. We'll set you up with an e-commerce website that does all the heavy lifting for you. All you have to do is make sure you can keep up with all the orders!
Your new e-commerce website would have all the features you and your customers expect:
Secure payment processing
Shopping cart
Product categories
Product descriptions
Photos and featured images
Sorting options
Automatic shipping calculations
Tax calculations
Checkout & payment options
Product stock & inventory
Email notifications
Easily Manage Your Online Store
Today e-commerce solutions are super easy to manage. You can quickly add or remove products, change their descriptions, upload photos, and monitor your store, from anywhere! Every time you get an order an email will let you know. The e-commerce system does the rest and updates the customer on the status of their new order. Integrate shipping applications and even connect the store to your in-store POS to make your life even easier by accurately tracking inventory.
We'll train your staff and support your management of the online store.
Start Selling Online Today