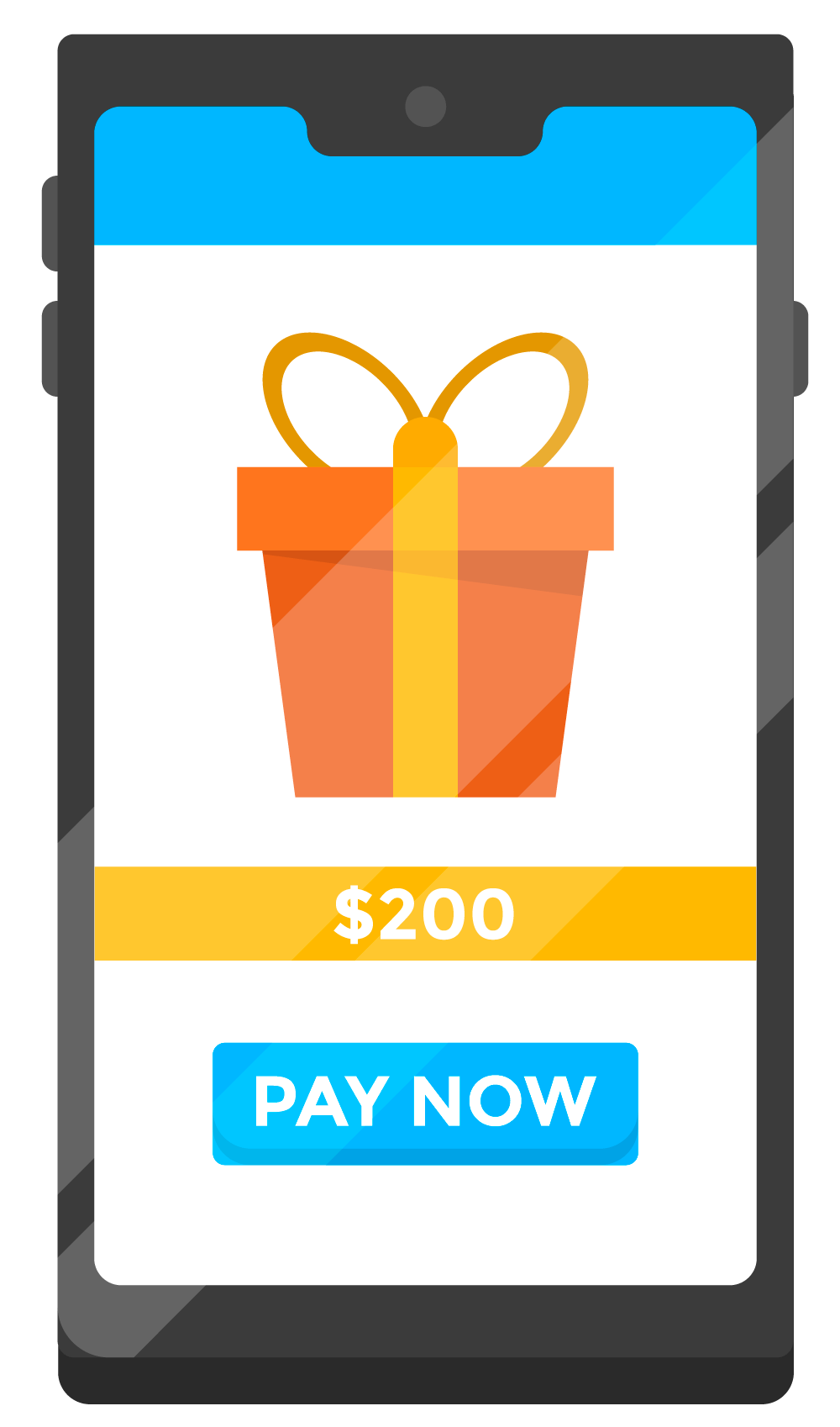 You are Losing Customers, We Can Help
Now more than ever people are online. If your website doesn't appear high enough on a Google search or is difficult to navigate you are losing customers. In order to get noticed you need a digital marketing strategy that helps your business.
Don't get lost among the competition, get professional help. We can get your online marketing on track with our proven experience. Our team has helped hundreds of businesses in Peterborough and we can make yours stand out and attract new customers.
Let Us Help You Stand Out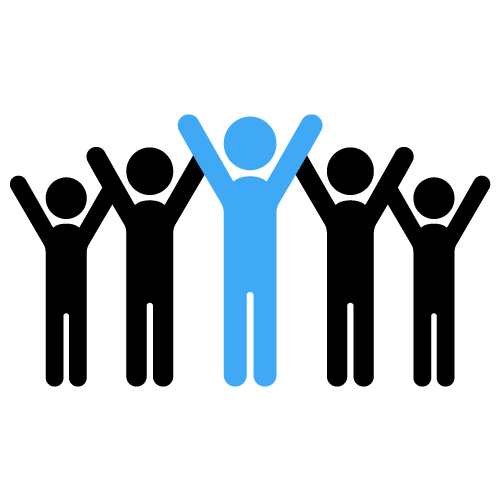 Stand Out From Your Competition
Build a mobile-friendly, optimized site and rank higher in local searches.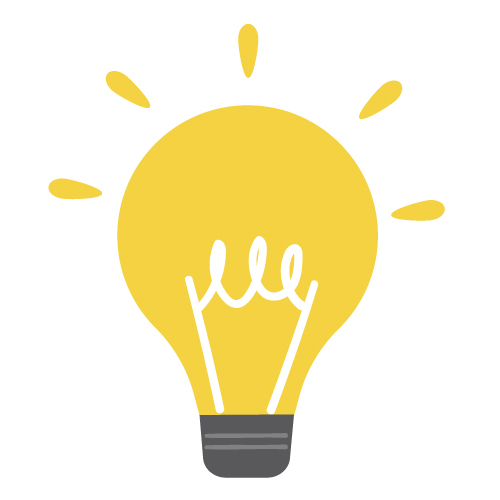 Get Your Message Seen
Advertise on Google, Facebook, Instagram and wherever else your customers are.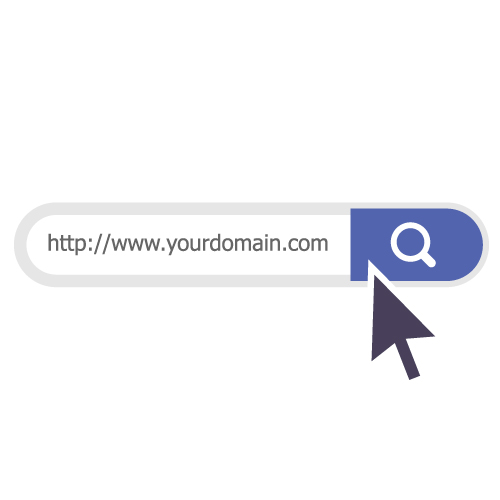 Grow Your Business Online
Sell directly to your customers online with e-commerce tools.
Grow Your Business With Social Media Advertising
Use paid ads on Facebook , Instagram & Google to get your business more customers.
Learn More
$8 Billion
Spent on Digital Advertising in Canada Last Year
Turn your Facebook traffic into sales with an effective online marketing campaign. Facebook's powerful advertising tools allow you to put your business in front of the most ideal customers for your products or services.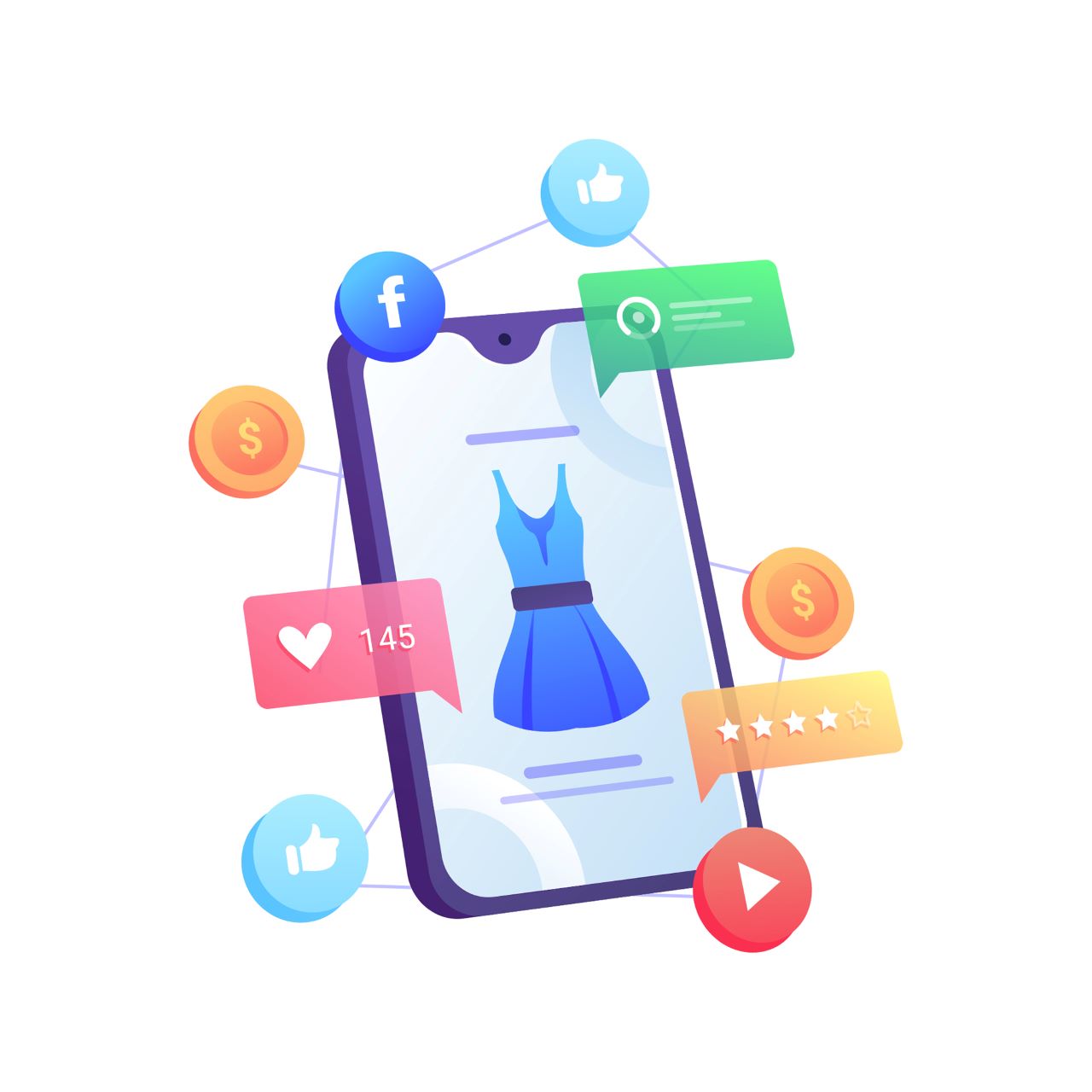 See why businesses of all sizes are leveraging social media to connect with customers and grow sales. Using the advanced targeting features of social media, content can be pushed out to the best audience possible for your business to connect with.
Connect with your customers where they are through social media.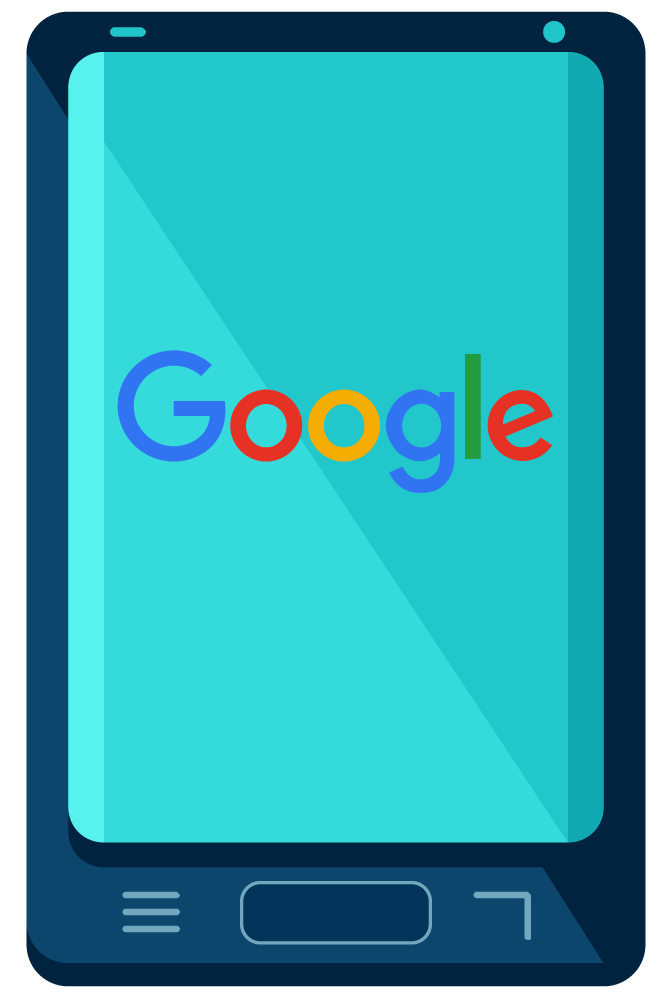 Leverage the Power of Google Advertising
Put your business at the top of the search results.
Paid search advertising on Google will put your business in front of motivated customers. When someone searches your products, your ad appears at the top of the results page.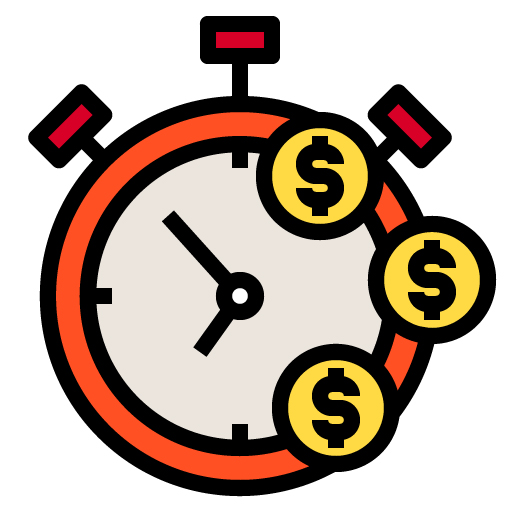 75% of people take action within one hour of their initial online search.
So what are you waiting for? Be there in the moments that matter!
If your competitors regularly appear above you in search results for your products or services there are ways to fight back.
Ranking higher on local searches will improve traffic to your website and your sales. Dozens of factors impact how well your business performs online and there is no short cut to the front page of Google but we can help.
On average
#1
PositionGets clicked on 33% of the time
#2
PositionGets clicked on 17.6% of the time
#3
PositionGets clicked on 11.4%% of the time
Through optimizing your website, Google My Business Listing, and other web tools your business will climb to the top results on Google.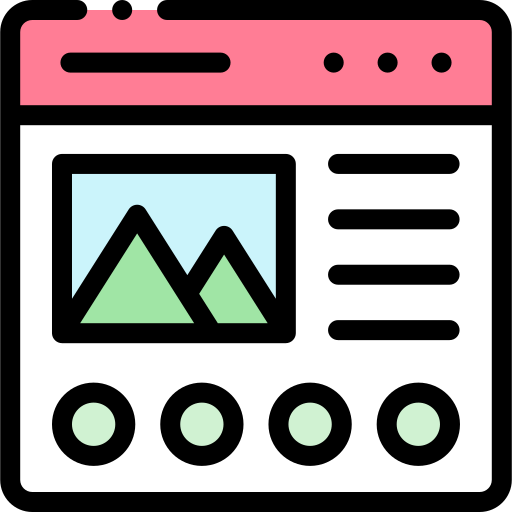 Optimized Web Content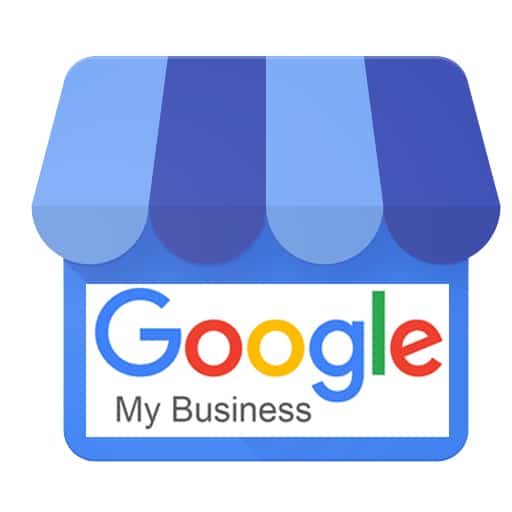 Effective Google My Business Listings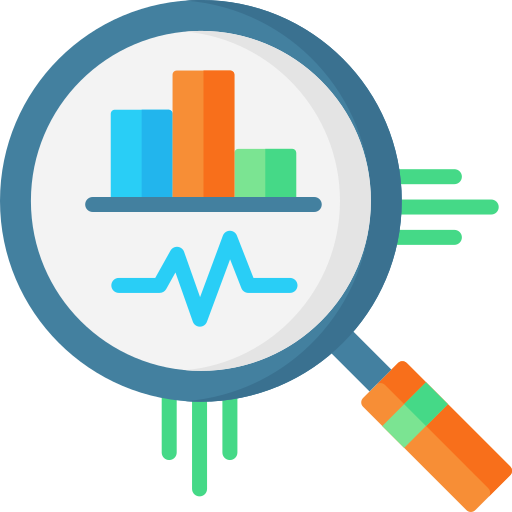 Competitive Analysis
Testimonials
Great company to deal with. You deal with the people that do all the action on your account. They dig themselves right into your company to find out how they can help you be successful. They designed my web site and are working with me to make my company presence seen on the web for customers in my area.
As an environmental, non-profit organization, it's very important that we work with a web developer who has some background knowledge of our topics or experience working with other non-profits in the same field. This is so we can be sure our message comes through our products, whether a website or a document. Whatever Media had this experience, therefore the website reflected our message very clearly. From our first meeting, we were immediately on the same track in terms of look and feel of the website. I've never been shown a first draft of a website, and had no large changes. I was very impressed with the knowledge base of the staff and their professionalism. The whole process from start to finish, was truly fantastic. There is no one else I would use for future projects and I would highly recommend them to anyone who asks me.
Whatever Solutions & Media was instrumental in the re-branding of our clinic and website. They provided all of the guidance, design, and expertise necessary to re-launch our digital identity into our community and beyond. Our website, brand awareness, and social media presence experienced tremendous growth, reaching a greater audience, allowing us to help more people in need of our services.
Ken and crew have taken our website to a new level and managed our on-line presence well helping us grow our company.