Whatever Solutions & Media is more than just a leading web design company in Peterborough and the Kawarthas. Our expertise includes
brand strategy
and
online marketing
to help you expand your reach and meet your business goals.
We deliver custom, mobile-friendly websites that help to improve user experience and drive more conversions. We can help you complete locally through strong SEO or launch e-commerce using WordPress, WooCommerce and Shopify.
We offer the full suite of services designed to help your business thrive.
Social media campaigns, Google Ads, logo design, email marketing, video production, creative delivery, and more!
When you are looking for a web design and marketing agency, choose the company that offers both best in class website creation and proven digital marketing experience.
Strategy…because success doesn't just happen.
At the heart of every marketing project is that 'lofty goal'. To drive results. Improve the brand. Compete for market authority. Make something happen.
The challenge is…that 'lofty goal'. It's rarely defined. Metrics and measurement become lost. Design talk takes the stage….and strategic planning takes the backseat.
At WSM, strategic thinking remains at the core of everything we do. From clearly defined goals and carefully crafted content to engineered SEO support and streamlined navigation, strategy ensures we arrive at the destination. On time. On budget.
Strategy rides shotgun…it's never a backseat passenger.
Contact Us Today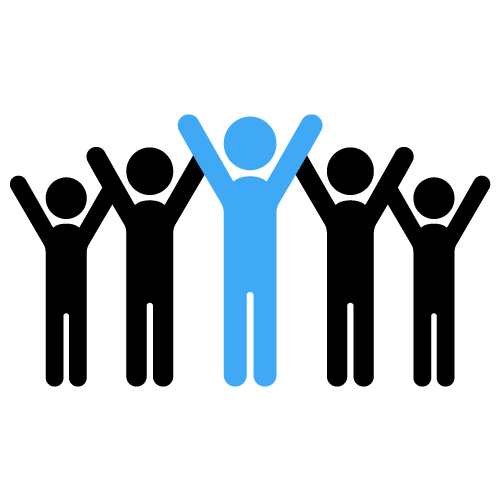 Stand Out From Your Competition
Build a mobile-friendly, optimized site and rank higher in local searches.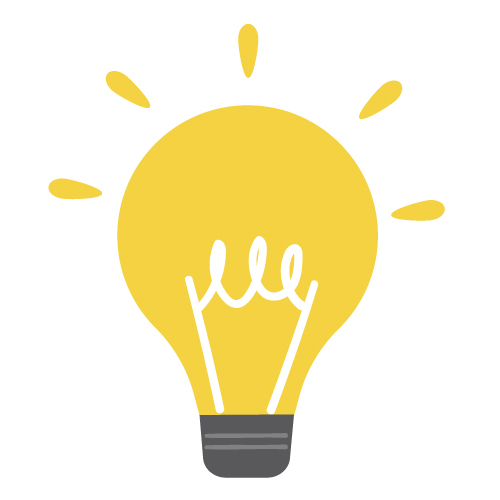 Get Your Message Seen
Advertise on Google, Facebook, Instagram and wherever else your customers are.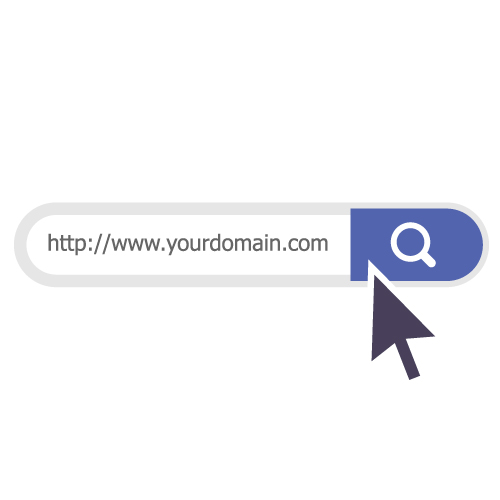 Grow Your Business Online
Sell directly to your customers online with e-commerce tools.
---
Don't get lost among the competition, get professional help. We can get your online marketing on track with our proven experience. Our team has helped hundreds of businesses in Peterborough and we can make yours stand out and attract new customers.
Branding… because it's not about your logo.
Your online footprint is becoming your brand. It's a reflection of your organization's personality and core values as it shines across your website and social channels. As digital streams converge, organizations have a remarkable opportunity to engage with new audiences by delivering meaningful content that can be promoted and shared, driving your message and brand forward. Call it a new spin on an old concept – word of mouth advertising. It works.
As your audience grows, they become your new brand ambassadors, sharing your vision and services among their trusted peers. But it's a crowded community and you need a strategy, so let's get started.
At WSM, we'll help you step apart from the crowd.
Social Media… because word of mouth still works best.
Integrated marketing strategies seek to understand how various platforms are working together to support your organization's goals and objectives? Without a strategy, random posts are nothing but noise and clutter in an over-crowded venue. Meaningless and ineffective. However, strategic social media activity can play a huge role in driving website traffic, creating search authority and creating custom audiences who will serve as brand ambassadors. Measured and managed, social media is the new word of mouth marketing.
Get the word out.
Learn More
$8 Billion
Spent on Digital Advertising in Canada Last Year
Turn your Facebook traffic into sales with an effective online marketing campaign. Facebook's powerful advertising tools allow you to put your business in front of the most ideal customers for your products or services.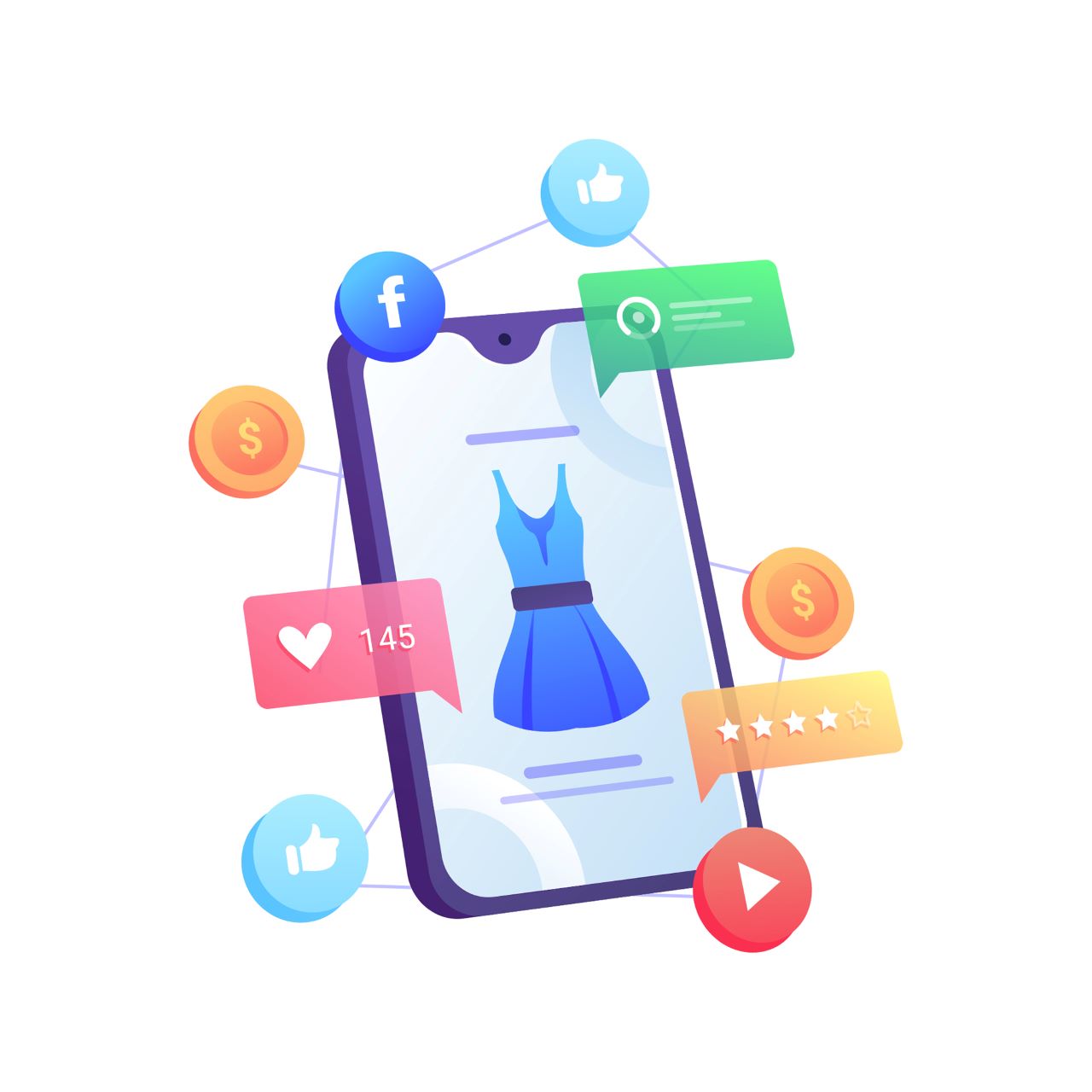 See why businesses of all sizes are leveraging social media to connect with customers and grow sales. Using the advanced targeting features of social media, content can be pushed out to the best audience possible for your business to connect with.
Connect with your customers where they are through social media.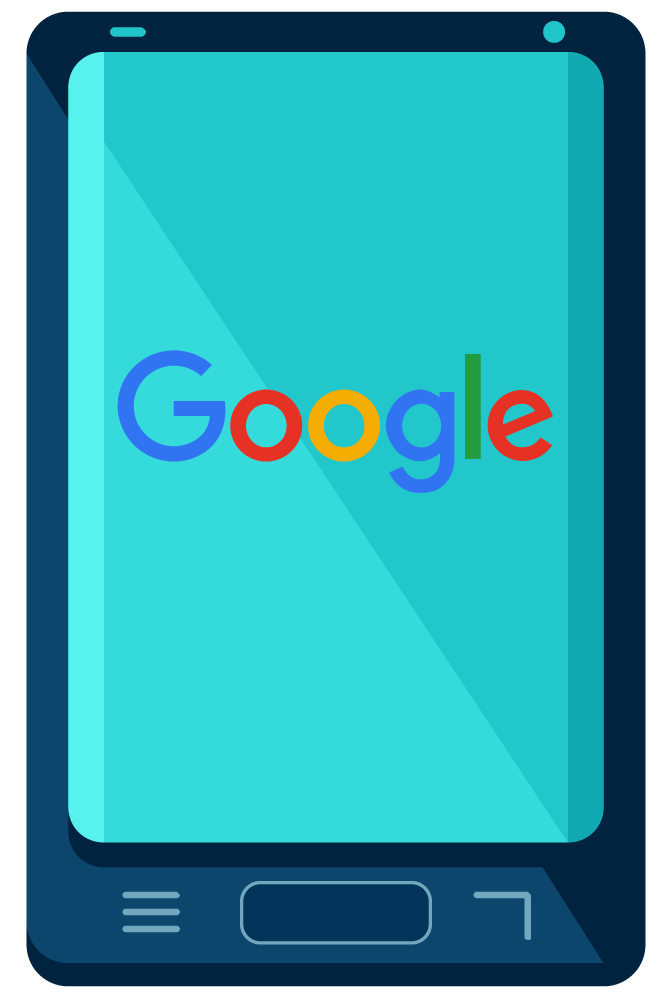 Leverage the Power of Google Advertising
Put your business at the top of the search results.
Paid search advertising on Google will put your business in front of motivated customers. When someone searches your products, your ad appears at the top of the results page.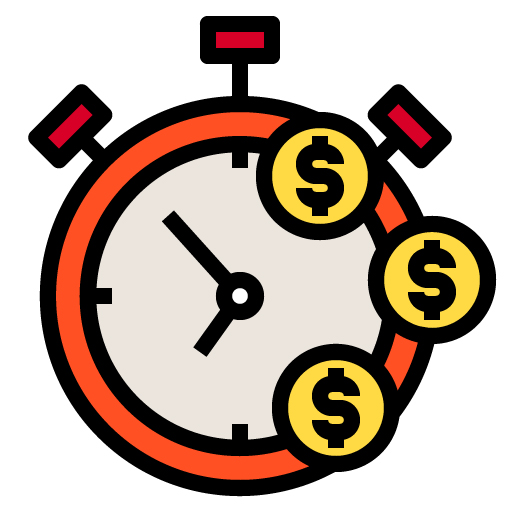 75% of people take action within one hour of their initial online search.
So what are you waiting for? Be there in the moments that matter!
If your competitors regularly appear above you in search results for your products or services there are ways to fight back.
Ranking higher on local searches will improve traffic to your website and your sales. Dozens of factors impact how well your business performs online and there is no short cut to the front page of Google but we can help.
On average:
#1
PositionGets clicked on 33% of the time
#2
PositionGets clicked on 17.6% of the time
#3
PositionGets clicked on 11.4%% of the time
Through optimizing your website, Google My Business Listing, and other web tools your business will climb to the top results on Google.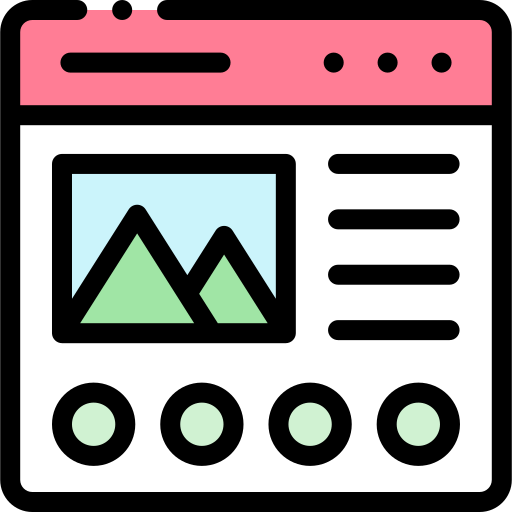 Optimized Web Content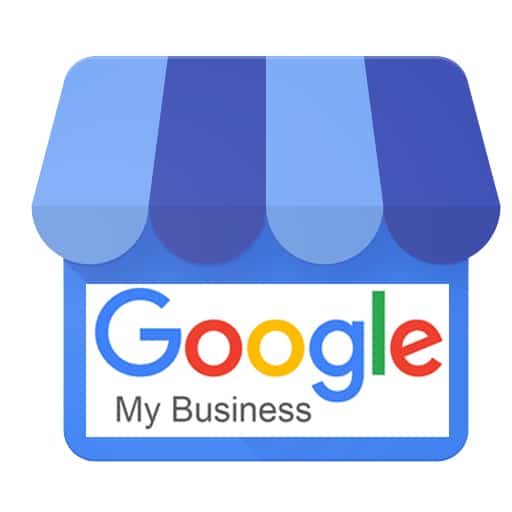 Effective Google My Business Listings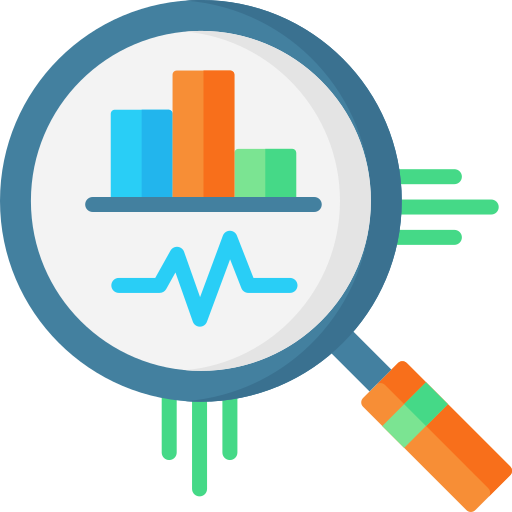 Competitive Analysis
Web Development... because just having a website isn't good enough.
Your website can do better. No question. But do what better?
What are the options? How will we measure 'better'? How are our competitors doing? What does Google think of our efforts? Can we manage our website content? How do we integrate digital platforms?
Chances are you have lots of questions. The good news is we've got answers. For over 20 years, we've helped organizations 'just like yours' ask the right questions, understand the options and evaluate the answers.
See why leading organizations including not-for-profits, governments and businesses of all sizes, from across North America to the Kawartha's , have turned to WSM for affordable, professional web development services.
At WSM, We'll help you define better, create a better strategy, measure better and actually do better.
Learn More
Testimonials
Great company to deal with. You deal with the people that do all the action on your account. They dig themselves right into your company to find out how they can help you be successful. They designed my web site and are working with me to make my company presence seen on the web for customers in my area.
As an environmental, non-profit organization, it's very important that we work with a web developer who has some background knowledge of our topics or experience working with other non-profits in the same field. This is so we can be sure our message comes through our products, whether a website or a document. Whatever Media had this experience, therefore the website reflected our message very clearly. From our first meeting, we were immediately on the same track in terms of look and feel of the website. I've never been shown a first draft of a website, and had no large changes. I was very impressed with the knowledge base of the staff and their professionalism. The whole process from start to finish, was truly fantastic. There is no one else I would use for future projects and I would highly recommend them to anyone who asks me.
Whatever Solutions & Media was instrumental in the re-branding of our clinic and website. They provided all of the guidance, design, and expertise necessary to re-launch our digital identity into our community and beyond. Our website, brand awareness, and social media presence experienced tremendous growth, reaching a greater audience, allowing us to help more people in need of our services.
Working with the Whatever Solutions & Media team is a great experience. They're professional and friendly, and very knowledgeable when it comes to current web strategies and trends. They're definitely the go-to organization in the are for the interactive communications products.
We have found Whatever Solutions & Media to be very capable partners who understand our business and our markets. Whatever has helped us in developing innovative ideas, ensured that project timelines and costs were clearly defined and offered strong technical guidance and support to our team
Working with Ken Pipher and his team at Whatever was excellent. His Team is well trained … and were very helpful in meeting our needs – and also to responding to questions. They also provided a lot of help through the development stage with advice and ideas.
Our Association hired WSM to re-design our aging website and we could not be more satisfied. WSM was able to take our vision and make it a reality – much better than what we could have imagined. … I've worked with a number of developers who have left me baffled, frustrated, and completely confused, but Ken, Laura, and Jacky did not make me feel that way at all. I would highly recommend their services and we will be sticking with them for all of our website needs and more. Thanks for all of your hard work and dedication to this project!
We used Whatever Solutions & Media to design and build our new website and were absolutely blown away by their professionalism and service. Ken and his team listened to our vision for the website & created exactly what we were looking for. Laura is amazing to work with and continues to keep in contact with us throughout the months, providing us with website tips and traffic updates. We highly recommend working with Whatever Solutions & Media for all of your media needs as the experience has been exceptional.