What is Content Marketing?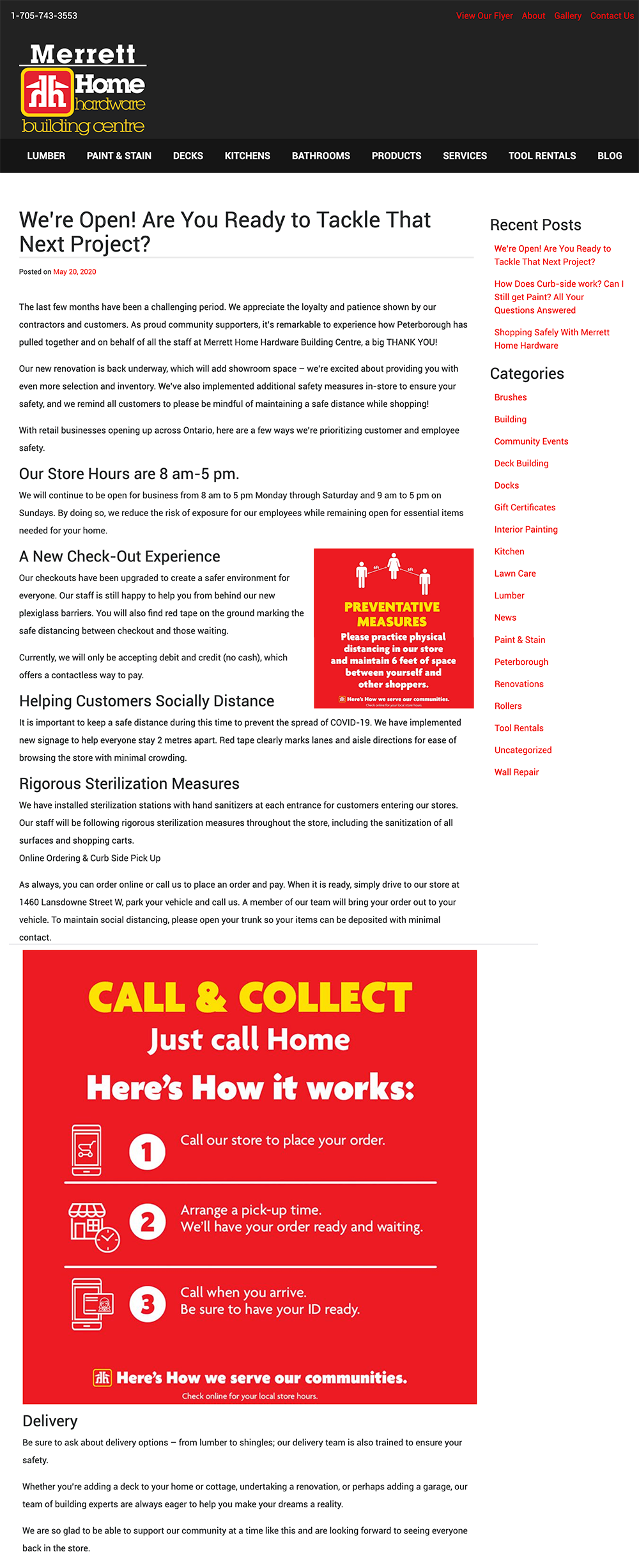 Creating and sharing useful, relevant content that sparks interest or action from a specific audience with similar interests. Content marketing is a strategic and highly effective approach to marketing that builds trust by providing genuine value to customers.
Social media has given local businesses direct access to their most ideal customers.
You know your customers and audience best – use social media to connect with them. With WordPress websites and social media, small businesses have the power to publish content under their own brand. With a campaign website, your content is presented clearly and professionally. Using the advanced targeting features of social media, content can be pushed out to the best audience possible for your business to connect with. For example: An HVAC company sharing "furnace warning signs" to homeowners.
Content Development, Design, and Social Media Strategy
We'll write all your content, design you the best-looking website, and launch your campaign on social media to the perfect audience.
We are your one-stop-shop for professional social media marketing campaigns. Our services include:
Design a campaign website for your business
Write timely, relevant, and interesting blog posts for your business
Share your content over social media under your brand's account
Track every click, share, and lead that comes from your campaign
Build you a list of qualified prospects and connect with them across the web until they convert